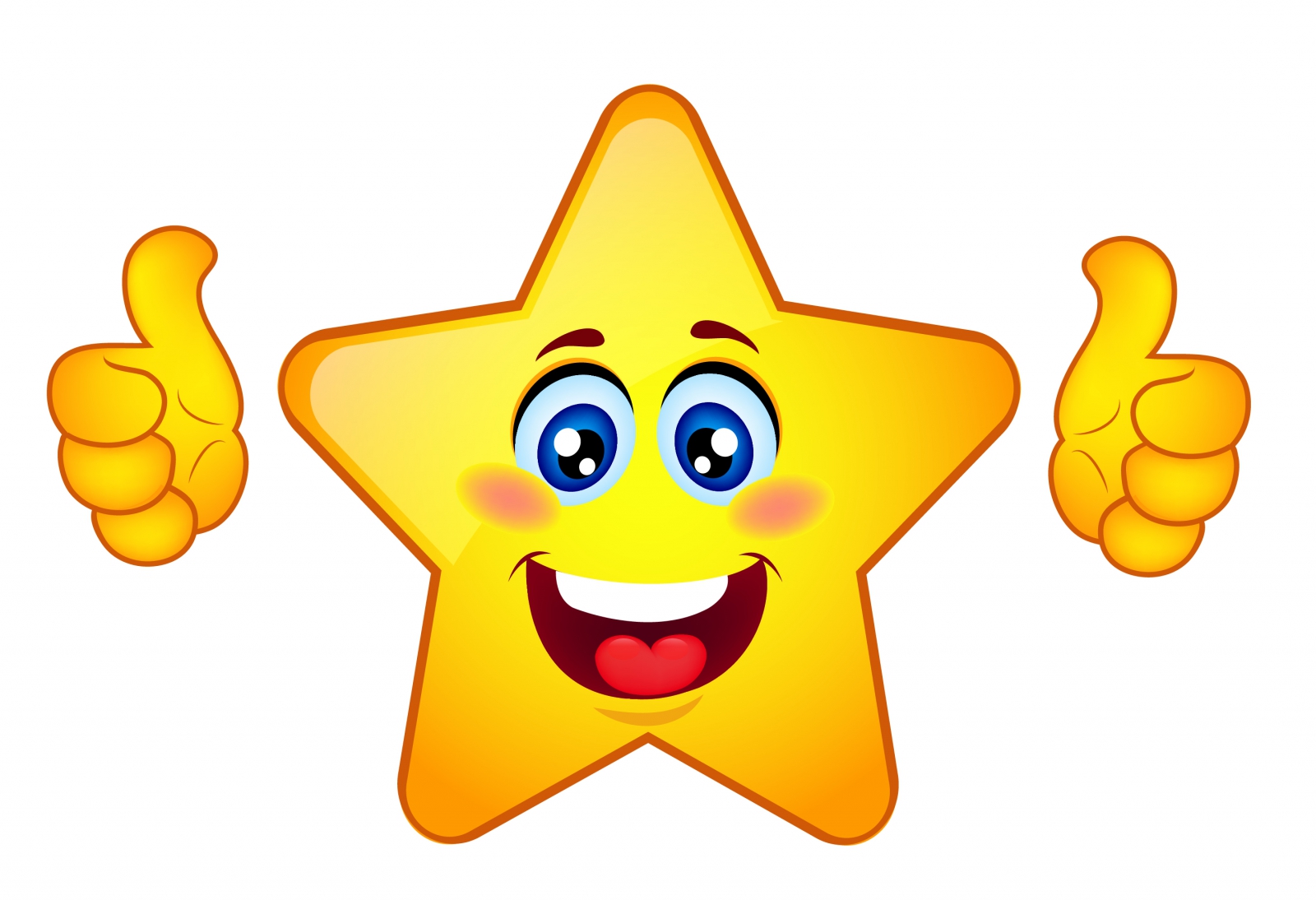 We are delighted to confirm that this year's Stars For A Day will be held on Wednesday 28th May 2022 at the Kings Hall in the centre of Ilkley, with a start time of 9.00am.
The schools participating are: All Saints CE Primary School, Ashlands Primary School and Burley Oaks Primary School.
Best wishes to all taking part and we hope that all entrants enjoy themselves.
---