STARS! - Stars for a Day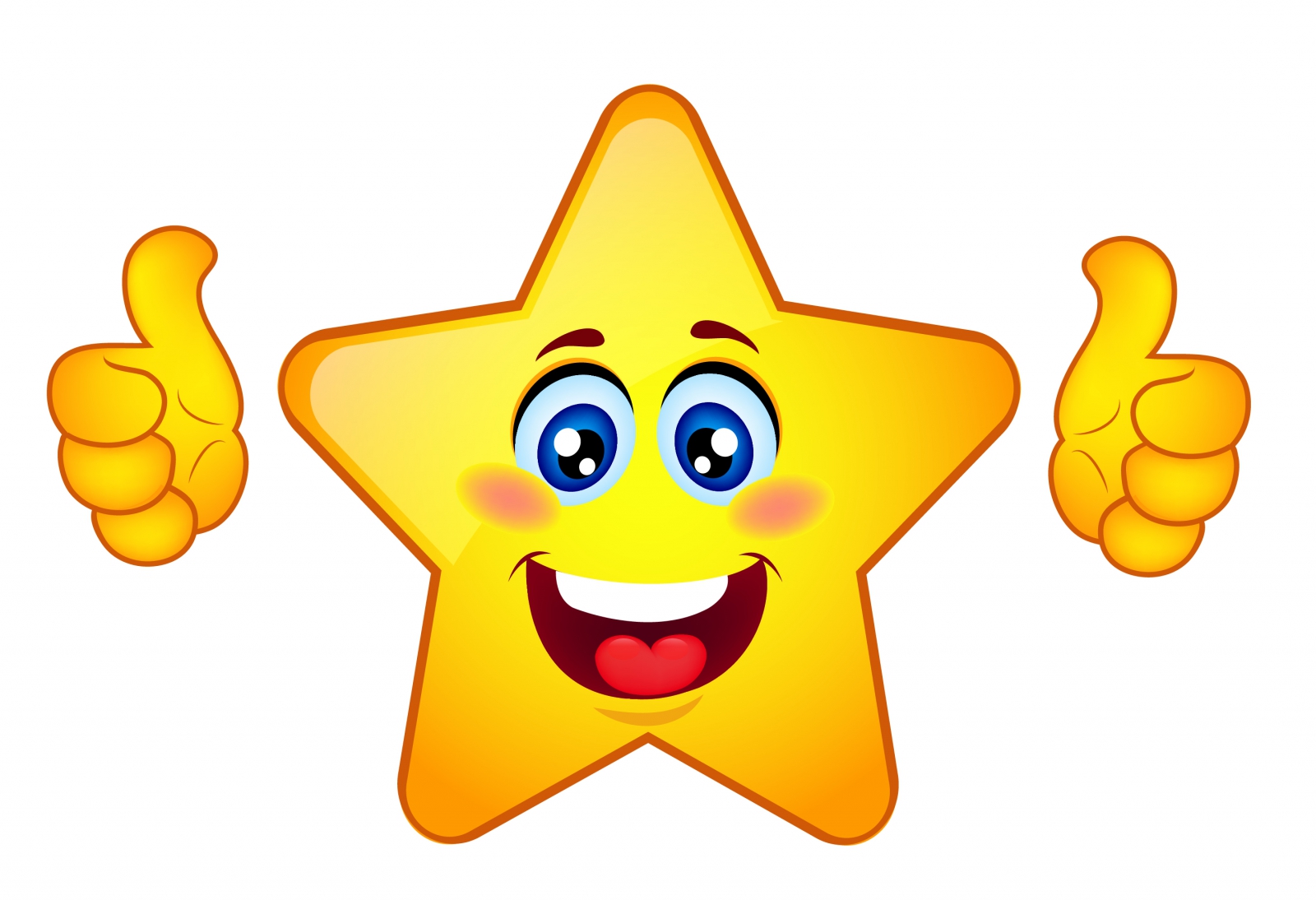 A date for your 2018 diary! The second Stars For a Day is on Wednesday 23rd May 2018!
The first of a new Annual Talent Show hit Ilkley on Wednesday 23rd May at the Kings Hall, Station Road.
Entitled "Stars", this is a celebration of children and their talents. It is a free-to-enter extravaganza which will feature children from Ashlands and All Saints Primary Schools, Ilkley, and Lilycroft Primary School, Bradford.
The Ashlands School Orchestra 'Razmatazz' will headline the event alongside the Lilycroft School Choir, with a variety of other acts from each of the schools also taking part. Solo instrumentalists, singers and verse speakers will all take their turn on the theatre stage in what promises to be an exciting and glittering "showbiz" day.
The ethos of the event is celebration of the amazing children taking part, and is non-competitive in nature. A judging panel will be present to support those taking part.
Following a successful launch in 2017, everyone is now looking forward to the next Stars for a Day event, this will be held on Wednesday 23rd May 2018.