STARS! - Stars for a Day
2018 Stars Review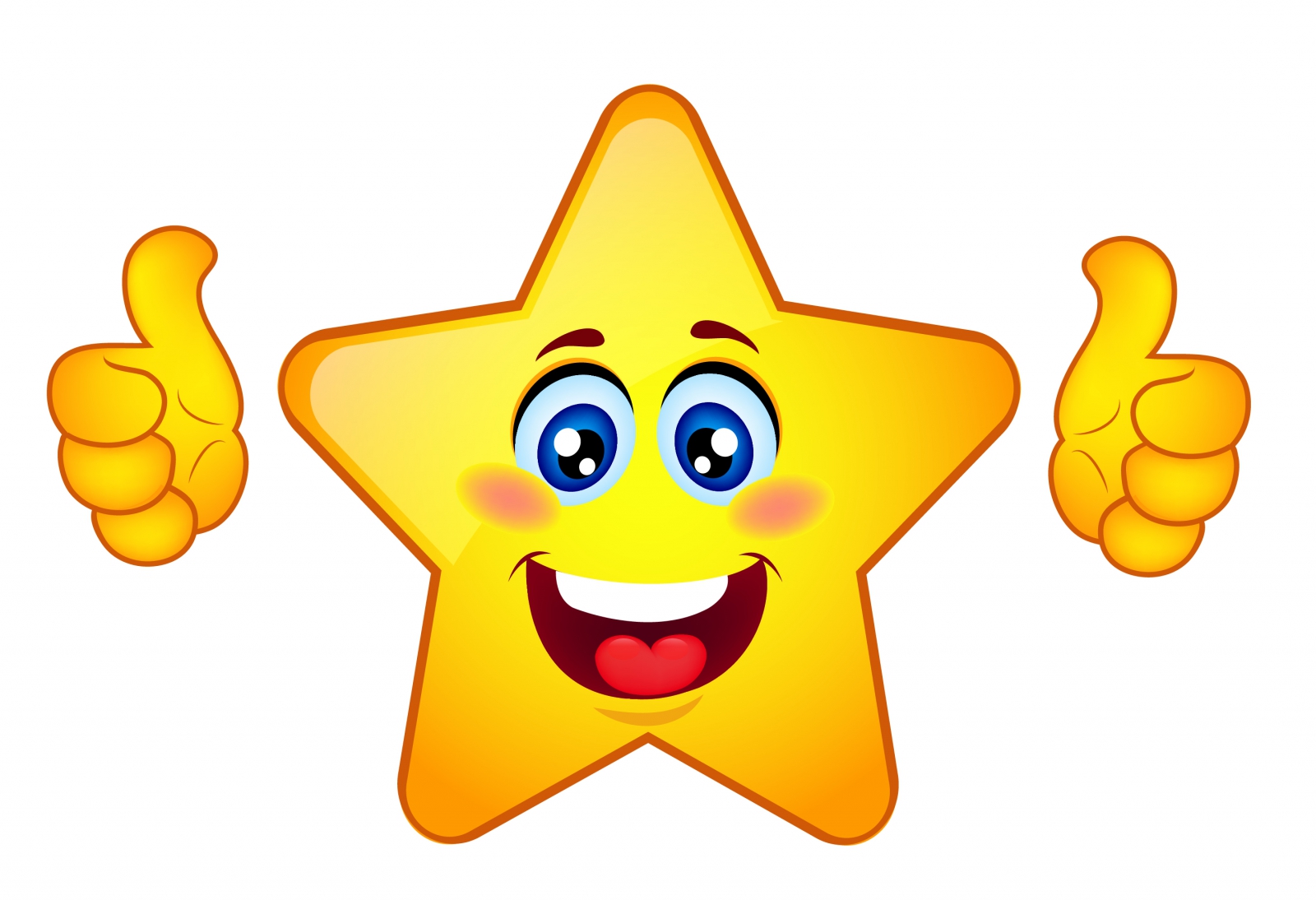 Two schools took part - Ashlands and All Saints' CE Primary Schools and the children performed to a packed auditorium. We had two wonderful drum kit players from All Saints, a guitar and violin duet, a pianist and a vocal and drum trio, also from All Saints. We had a group of young thespians narrating the story of Cinderella, and also the three witches from 'Macbeth'. They were fantastic! All Saints pulled out all the stops and everyone shone like stars!
Ashlands brought a band consisting of drum kit, African drum and bass and electric guitar with a dance choreography; a verse speaker who had composed her own poem; a guitarist, clarinettist, a rap singer, a pianist, two dance duets. Also on stage from Ashlands was a young vocalist singing a song from hit show "Wicked", a vocal duet singing a song from blockbuster show "Frozen" and a traditional Japanese dance, complete with authentic kimono and fans.
"The Snorkers" gave a rousing, foot-tapping, join-in hand-clapping song in which the entire hall participated, and the show concluded with three lovely songs from the Ashlands Choir.
What a wonderful morning! Feedback from the schools indicate "an uplifting morning, enjoyed by all"; "a huge success and the parents, children and staff loved it"; "an excellent, excellent event. Every year it seems to
get bigger and better"; "all the children I have spoken to loved the experience - especially those who were nervous beforehand"; "the most enjoyable day of my year so far"; "I look forward to next year".
And now we can as the date has been fixed for Wednesday 22nd May, same time, same place, and I can once again look forward to living my dream of providing a platform in the fabulous, showbiz Kings Hall where children can experience the magic of performing onstage, consolidating their self-confidence and displaying their amazing talent to a hall packed with an enthusiastic audience. Once again I can give the "Stars of tomorrow a stage for today". Every single performer twinkled in the firmament, much as the backcloth and tabs twinkled behind them.
Huge thanks are due from me to the Staff, Organisers, Facilitators, Parents and Children from All Saints and from Ashlands for supporting my project and fulfilling my dream.
Elizabeth M Sharp
2018