STARS! - Stars for a Day
Stars for a Day 2018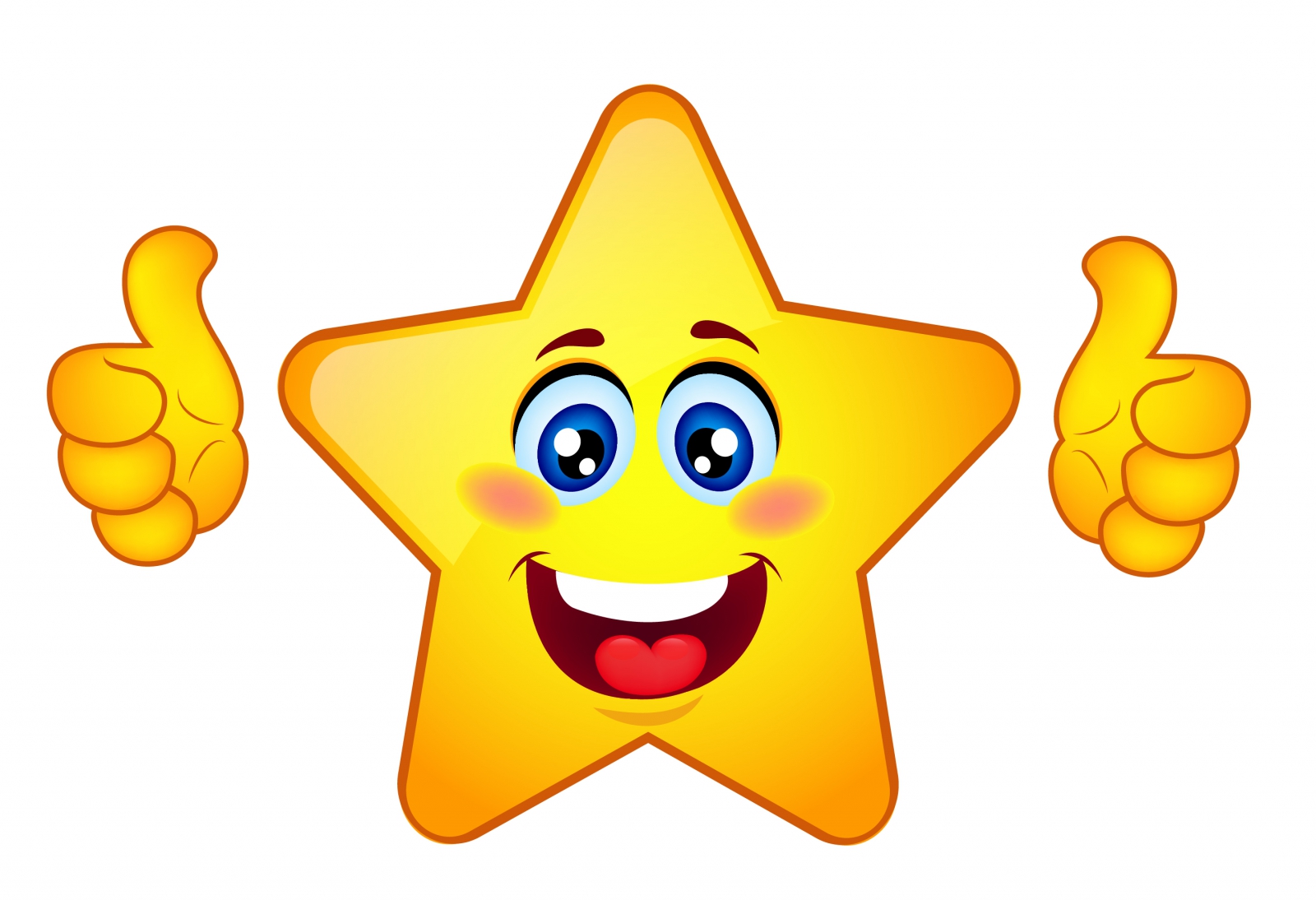 The second Stars For a Day is on Wednesday 23rd May 2018!
The day starts at 9.30am, finishing at 11.30 and will be held in The Kings Hall, Station Road, Ilkley. (Opposite the Bus and Railway Stations).
The Non-Judging panel consists of Dawn Emsley, Cllr. Mike Gibbons and Abid Hussain, former Lord Mayor of Bradford.
All are welcome to come along and support the performers.
---