STARS! - Stars for a Day
Stars For A Day 2022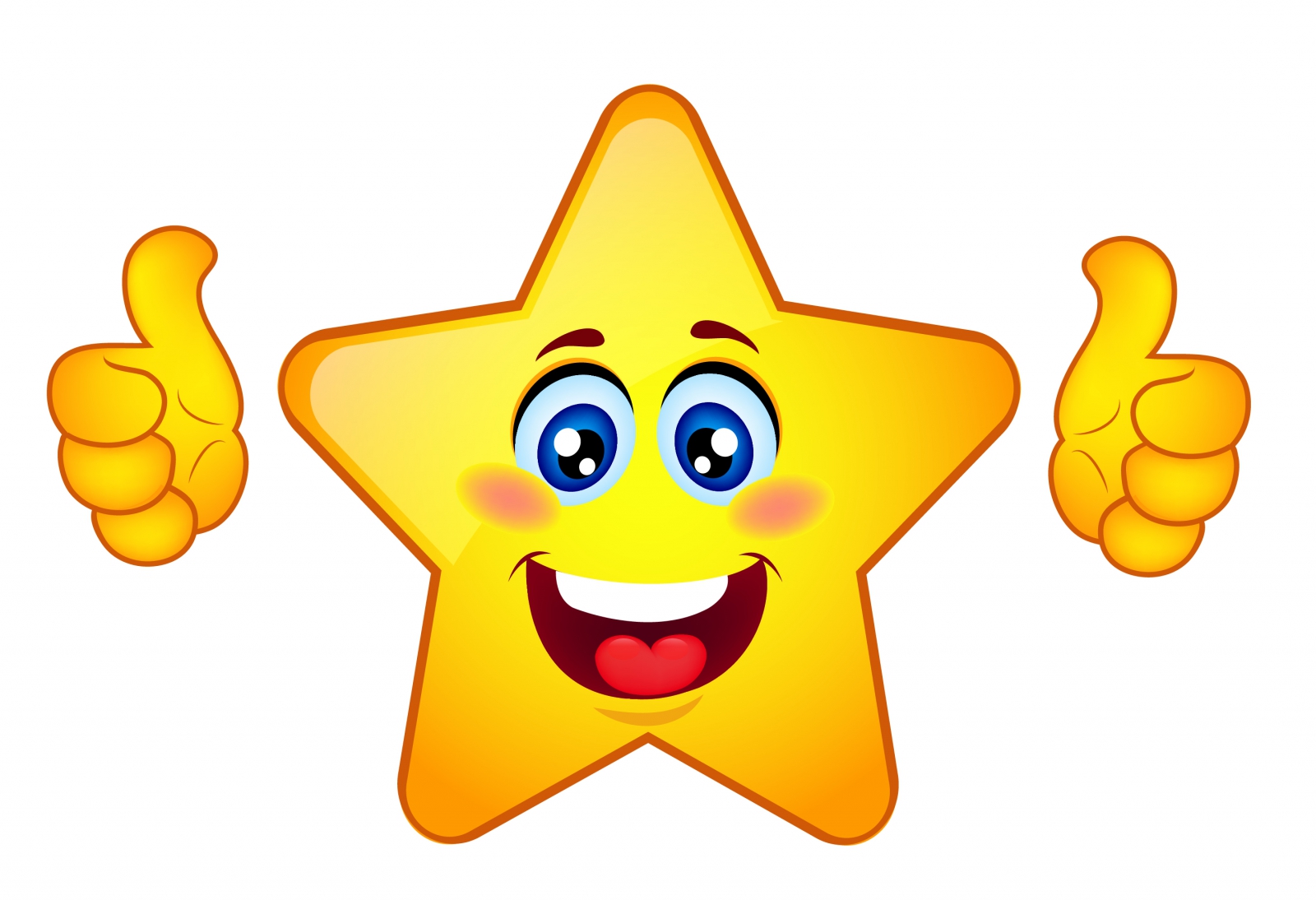 Following 2020's and 2021's cancellation due to the Coronavirus, we hope to be able to bring you the Stars For A Day event once more in  2022 and we have a full morning planned with performers from Ashlands, All Saints Primary, and Burley Oaks Primary schools all taking part.
The event will be held on Wednesday 18th May, from 9.30 - 11.30 am at the King's Hall.  We hope parents will support but as there is close to maximum seating occupancy, we ask that the public sits in the balcony and boxes unless mobility issues preclude this.
Admission is free but there will be a retiring collection to help defray the cost of the hall.  The event is sponsored by the Denis Sharp Memorial Fund and we are most grateful for the support of the schools, staff, and parents. 
We can promise a sparkling morning of star-quality performances.